.:: Florence ::.
Our third stop was on Florence. We arrived there at about 6 in the afternoon and the first that we did was a bus sightseeing through the city. Later we arrived at our hotel. We were very tired so we decided to sleep that night and we didn't go out. The next morning we visited the city. We saw the main monuments as the cathedral, the Baptistery, the Ponte Vechio, Piazza di la Sinyoria, etc. We enjoyed a lot this visit because Florence is wonderful.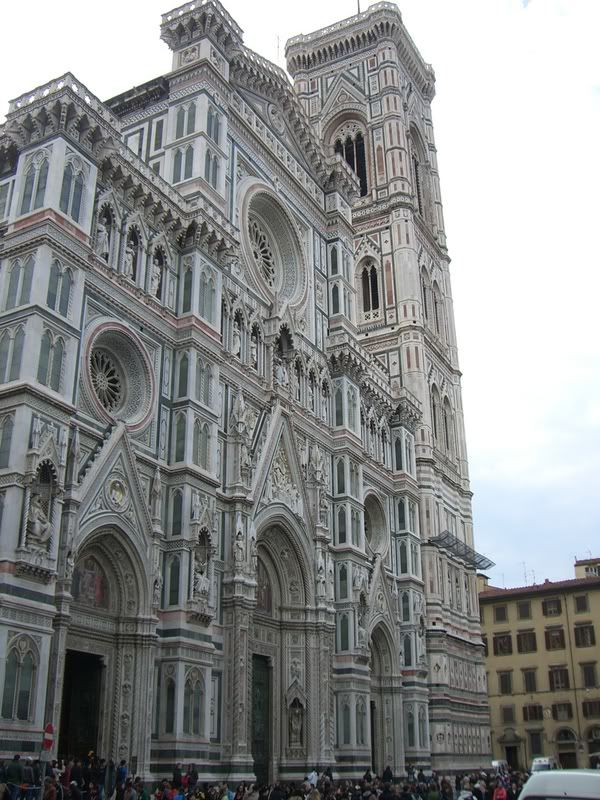 Later we had free time to buy souvenirs and visit the city our own. So we went to a street market and we enjoyed a lot buying souvenir, clothes, etc.
Later we returned to the hotel in order to lunch. Later we caught the coach one more time to get to Venice who was our four stop in this trip.